Article by Head Office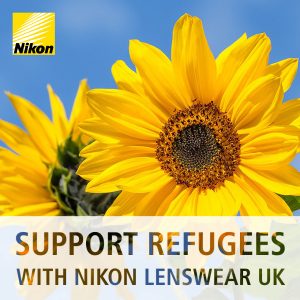 We are working together with Nikon Lenswear UK to raise money for UK for UNHCR, the UN Refugee Agency. The UN Refugee Agency is a global organisation dedicated to saving lives, protecting rights and building a better future for refugees and forcibly displaced communities.
All purchases of Nikon spectacle lenses with SeeCoat coatings from our practice will automatically generate a donation, up until 31st May.